By The Charlotte News Staff
The Charlotte News would like to thank everyone listed below for contributing their words, their pictures and their time to the paper in 2021. These dedicated volunteers make this a truly local paper created by Charlotters for Charlotters. We couldn't do it without you!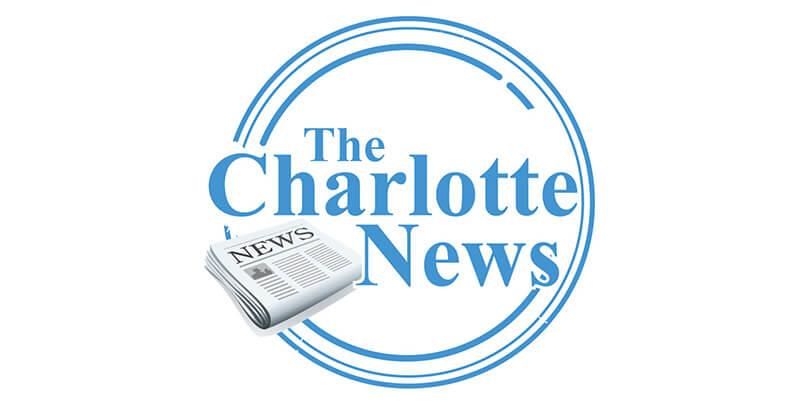 Alex Bunten, Alex Linde, Alexa Lewis, Allyson Myers, Andrea Longe, Bill Schubart, Bob Bloch, Bradley Carleton, Bruce Downes, Carolyn Kulik, Cindy Bradley, Claudia Pfaff, Colleen Armstrong, Cynthia M. Marshall, Dan Cole, Dean Bloch, Deborah J. Benoit, Deirdre Holmes, Dennis Delany, Edd Merritt, Elizabeth Bassett, Elizabeth Hunt, M.D., Emily Raabe, Ethan Putnam, Ethan Tapper, Gail Callahan, Gay Reagan, Hans Ohanian, Helen Toor, Henry Bushey, Jamey Gerlaugh, Janice Heilmann, Jessica Scriver, Jim Hyde, Joan Weed, John Hammer, John Moses, Justin Trombly, Kate Kelly, Katherine Arthaud, Katherine Lampton, Kellyn Doerr, Kevin Goldenbogen, Kim Findlay, Kimberly Cynewsky, Lane Morrison, Larry Lewack, Laurel Lakey, Laurie Caswell Burke, Laurie Thompson, Lee Krohn, Linda Hamilton, Louis Cox, Louisa Schibli, Lucie Lehmann, Lydia Clemmons, Margaret Woodruff, Margo Bartsch, Mark Dillenbeck, Mark Kestner, Mary VanVleck, Matt Byrne, Matt Jennings, Matt Zucker, Meg Berlin, Mike Dee, Mike Walker, Mike Yantachka, Molly McClaskey, Nadie VanZandt, Nancy Richardson, Nancy Wood, Nick Bishop, Nicole Conley, Norm Riggs, Olivia Hagios, Pete Demick, Peter Joslin, Phyl Newbeck, Quinn Sunderland, Rebecca Foster, Rob Mullins, Robert Bloch, Roelof Boumans, Ronda Moore, Rowan Beck, Ruah Swennerfelt, Susan Crockenberg, Sharon Mount, Stuart Bennett, Susan Ohanian, Suzy Hodgson, Tai Dinnan, Tara Pereira, Tim Etchells, Trina Bianchi, Vince Crockenberg, Wade Maki.
Proofreaders
Beth Merritt, Katherine Arthaud, Mike Yantachka, Janet Yantachka
Calendar coordinator
Mary Landon
Property transactions
Jay Strausser and Nancy Warren – Four Seasons Sothebys International Real Estate
Newspaper delivery
Jim Fox, Tom Scatchard, Peter Richardson